Hi,
My name is Michał Birnbach - welcome to my website.
I am a passionate photographer. I especially enjoy making pictures of landscapes.
Getting to the location long before a dawn, finding the best composition
and waiting for the light to paint the final image are the things that draw me to photography.
I am a member of the Royal Photographic Society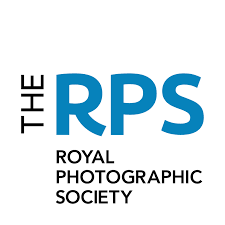 and of the Polish Union of Nature Photographers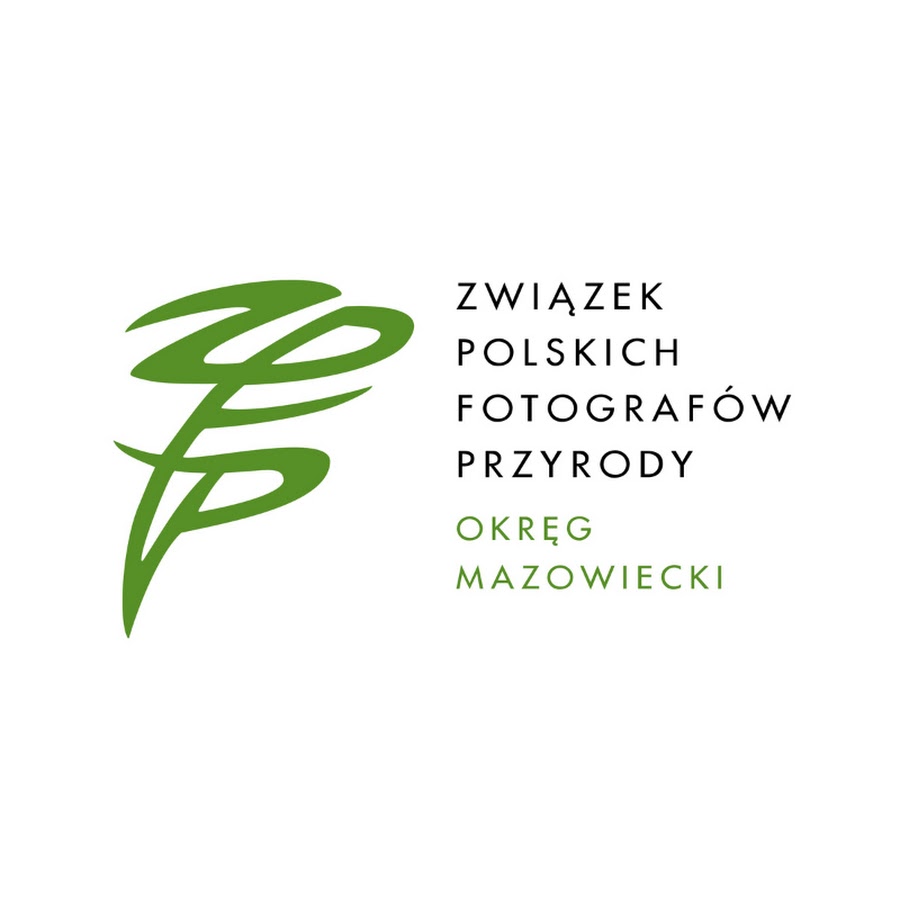 I hope that you enjoy my photographs as much as I have enjoyed taking them and wish you a lot of pleasure viewing my website.
Michał